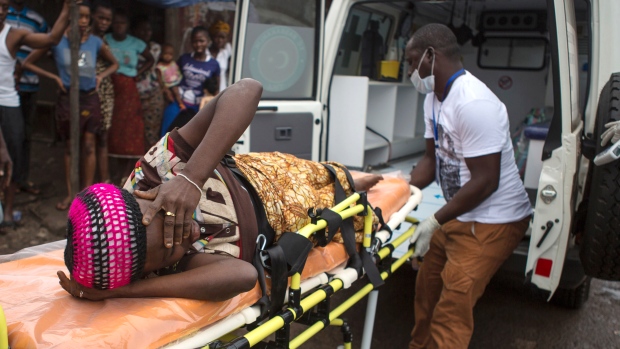 When we learnt of how the Ebola crisis was affecting families, not solely in Africa but all across the world we knew we had to do something to help. The situation means that holding your sick child or visiting a dying family member becomes impossible! Our 'Day without touch' Challenge on 28th January 2015 where participants will spend the entire day avoid skin-to-skin contact with others will raise critical funds for those in need.
We need to assist the people of Africa who urgently need our help in the fight against the Ebola virus. Health care infrastructures and volunteers in countries already experiencing the full outbreak have limited resources and there is a world wide cry to help humanity put an end to misery, and also protect ourselves and dear ones as everyone is at risk from this deadly virus.Death toll has risen above 4,000 and is said rise to 10,000 new cases a week within two months if efforts are not increased.
This is a massive crisis, but the money donated will make a big difference and be used in the purchase and logistics of body temperature instruments to detect Ebola aiding protection and sanitation, ensuring this vital equipment gets into the right hands.
Visit our just giving page for more information or click our DONATE button above now and lets help those in need!