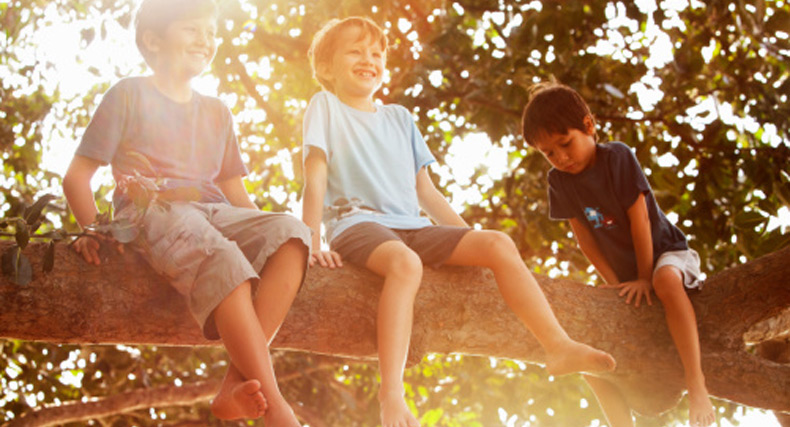 Amythyst Family Foundation receives its funding from generous people like you, who care about the wellbeing of children and adults when life deals a bad hand. Thank you. With your help Amythst can continue to support those in need.

Monthly Donation
A regular donation will help us plan our services for vulnerable people more effectively
Single Donation
A single donation will go towards protecting and helping those in need immediately
If you are a UK taxpayer, the value of your gift can be increased by almost a third under the Gift Aid scheme – at no extra cost to you. If you would like to do this for your online donation please use the JustGiving option and tick the box when asked to join the Gift Aid scheme (PayPal does not support Gift Aid).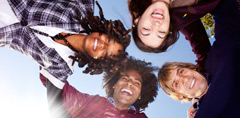 Donate £2 a month
For as little as £2 per month you could become a 'Friend of Amethyst'. By joining this growing community of Amethyst Family Foundation you will be invited to workshops and events, make new friends as well helping us respond to more people in need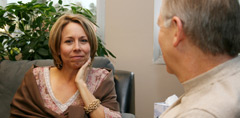 Donate £5 a month
This will allow Amethyst to increase the number of counselling coordinators and project workers and pay towards two therapy counselling sessions for people to identify the reasons for and overcome stress, anxiety and depression.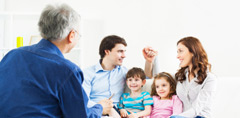 Donate £10 a month
This could help pay for a mediation session to resolve conflict between a runaway child and their parents, or help us to engage two families in advice sessions on debt management, relationships, benefits and welfare, providing them with the tools to improve their situations.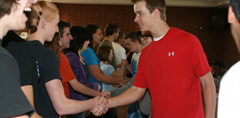 Donate £20 a month
This could allow us to provide a trained praticioner to support two people in need of therapy, with six sessions each. In addition, it could provide universal youth workshops to young people over the year; giving young people the chance to gain accreditations in sports, art, music or volunteering.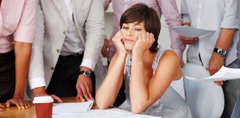 Donate £50 a month
This can pay towards Amethyst Family Foundation joining an organisation as part of the 'Allieviate stress in the workplace' scheme so we can provide an appointed counsellor for employees who are suffering from stress, bereavement and anxiety. This can also help fund a professional speaker to educate hundreds of students how to handle stress, relationship issues and how to maintain a positive attitude.
Offline ways to donate
If you're in the UK, you can make a donation using JustTextGiving. To make a text donation, just send a text message with our six digit code NJOY11 and the amount you wish to donate £5 or £10 and send the text to 70070. The maximum donation you can make via text is £10.
JustTextGiving is a free service. There is no cost to you for sending the text message and your free allowance or bundle will not be affected – the only charge will be the donation itself. What's more, 100% of your text donation (including Gift Aid) will be sent to Victim Support.
Postal donations
If you prefer to send a donation by post you can download a form below and post it to us at the following address:
7A Kent House,
Old Bexley
Business Park,
Bexley,
DA8 1LR
Help in other ways
Amethyst Family Foundation are committed to treating the public with respect, fairness, honesty and clarity in all money raising activities