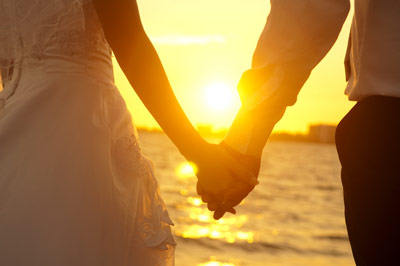 It has taken some time for us to be formally recognised. We can now state categorically that we are a registered charity. It was indeed a challenge with a number of alternations having to be made initially.
Amethyst Family Foundation was registered under Charity Number 1153974, as a Charitable Incorporated Organisation – Foundation status.
I believe that the founding and guiding principle generating the fire and passion of us all is to help and support vulnerable individuals both at home and in the workplace.
Have you seen the news reports of the troubled families, sick days and depression on the rise from unhappy employment, children unable to relate to their families and other members of society… and continually being in trouble, and people drifting along, trying desperately to cope with situations of despair with no end goal in sight?
I am sure we all are aware of the increasing fragmentation of our society, with families coming under extreme pressures and stress, some breaking, some folding or bending and others splitting in many pieces, from dealing with economic, education, employment and racial challenges, spiritual, physical and emotional abuse without sustainable forms of support.
The challenge now facing us is to relieve the needs of those that are in need to the best of our ability, taking one step at a time.
So are you now willing to play your part in helping? What can you do?
For a start we would like to know what you feel is important to you and what you would like us to consider in the future – by way of programs, activities, and events.
Get involved, visit our 'Get Involved' page to see how you can you use your skills, experience or time to make a difference.
We have a simple aim and that is to relieve the needs of individuals and families who are in need by reason of age, youth, disability, ill health, financial hardship, social or economic circumstances in ways that the Trustees think fit.
Together we can achieve a lot, but it does take time, hard work and commitment. Can I count on your support?